CABERNET SAUVIGNON vintage 2005
Dry red wine / 12% / made by the most common grape variety "Cabernet Sauvignon".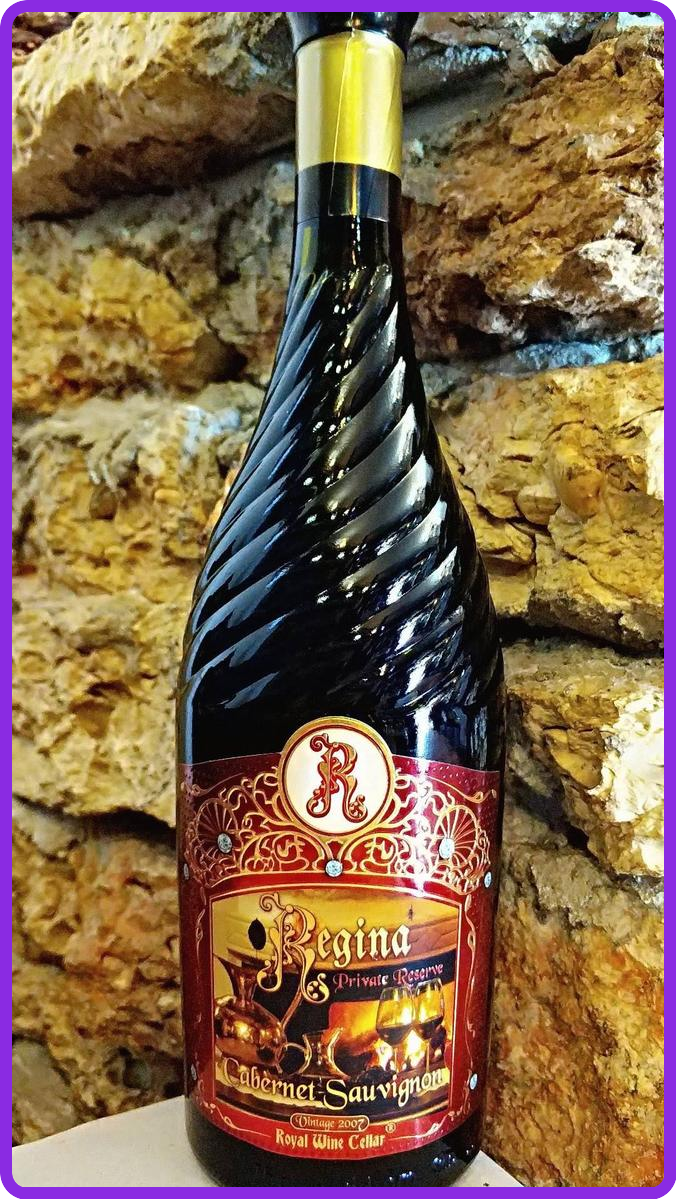 Vintage 2005. PRIVATE COLECTION.
With saturated dark red color, held in the period of its 14 - year aging brownish hue.
Intense aromas of cinnamon, spices, oak and excellent flavor density.
It is recommended that 30 minutes before use this wine to be decanted.